3 tags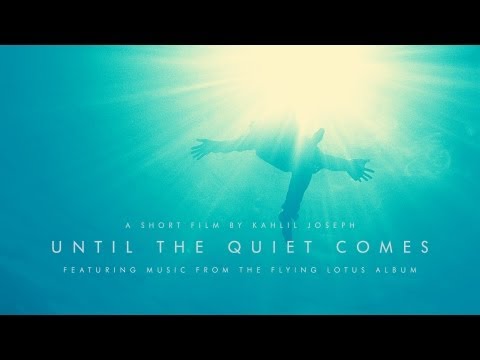 5 tags
4 tags
5 tags
Watch
Shafiq Husayn::Bilal Cheeba
6 tags
deepinsweetwater asked: Hello There! Where did you get the earrings you're wearing in your profile pic? They're very pretty!
3 tags
"If ya'll are telling me today's music is suitable and..."
– @Pharoahemonch
rhiannonisperfxoxoxo asked: hey where did you see the bad brains documentary? i wanna see it
3 tags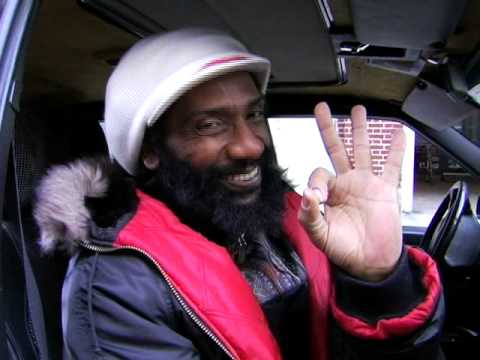 3 tags
2 tags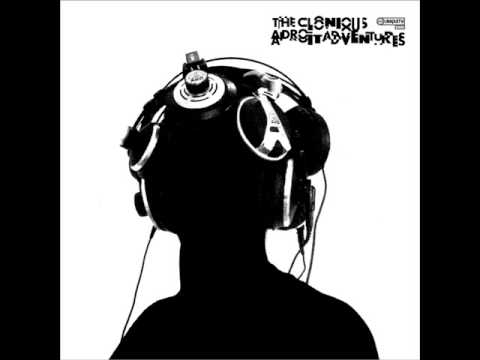 1 tag
3 tags
5 tags
2 tags
Nas- the Don
4 tags
3 tags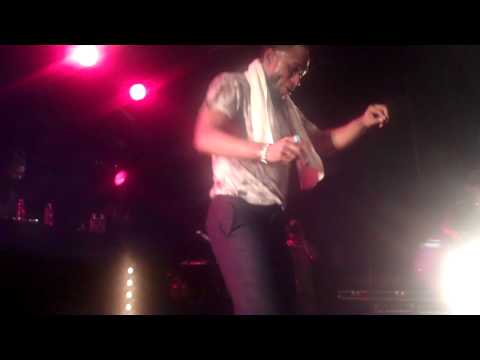 4 tags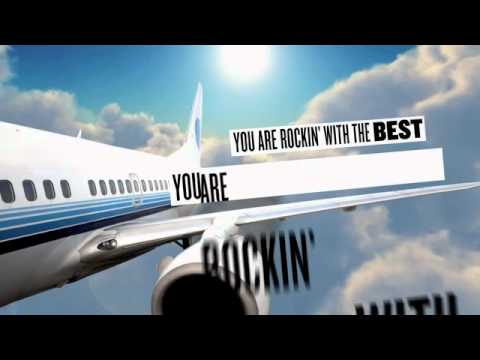 3 tags
4 tags
6 tags
2 tags
1 tag
4 tags
5 tags
#Dilla- Circus Thank you Jay Dee
6 tags
2 tags
5 tags
"Dip your bucket where you stand"
– Ouigi Theodore of the BK Circus
4 tags
6 tags
beardedhoofer said: Who you talking abt little...
Who you think little light skinned?? My one and only Bearded Hoofer :)
3 tags
"What you do is crazy babe Not like you belong in an asylum Crazy babe Like the..."
2 tags
5 tags
5 tags
7 tags
Watch
::Color Outside the Lines:: trailer The film is the brainchild of one of the world's most widely recognized black tattoo artists; Miya Bailey. For over 5 years the idea has always been in his head to create a film that not only sheds light on the artform, but also allows the artform to be represented in the right way. There are a lot of stigmas attached to black tattoo artists and their...
4 tags
5 tags
Yasiin Bey- Climb ::instrumental:: Been loving...
3 tags
5 tags
"A good teacher, like a good entertainer first must hold his audience's..."
– Dr. John Henrick Clarke
5 tags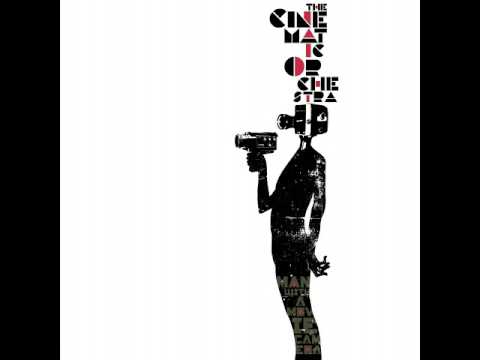 4 tags
3 tags
3 tags
5 tags
4 tags
4 tags
Amy Winehouse:: Halftime ::on repeat::